Originally posted September 1, 2012.
image from fanpop.com
The fall of 1987 marked the onset of my junior year in college. One of the hottest movies around was
Dirty Dancing
. I wasn't interested, but ended up going – with five women. Hey, who would turn that down? Well, I thought the movie was cheesy and eye-rolling, but my movie companions loved it. They swooned over Patrick Swayze and all but danced in the aisles to the music.
Ah, yes. The music. As popular as the movie was and as much as women loved Patrick Swayze, the driving force was the music. The soundtrack was an unlikely blockbuster. In the mid-'80s, soundtracks to Flashdance, Footloose, and Top Gun became huge sellers on the strength of well-crafted pop songs by known commodities. Each album mustered a couple top ten hits and at least one #1 each and then peppered the album with filler.
<!—Amazon Ad -->
Dirty Dancing opted for new songs by artists with decades-old hits. Eric Carmen ("Hungry Eyes") hit #2 in 1975 with "All By Myself" while Bill Medley ("I've Had the Time of My Life") had huge hits as part of the Righteous Brothers duo in the 1960s ("You've Lost That Lovin' Feelin'", "You're My Soul and Inspiration", "Unchained Melody"). The best known commodity was Medley's duet partner, Jennifer Warnes, who had topped the charts in 1982 with "Up Where We Belong," a duet with Joe Cocker from the movie An Officer and a Gentleman. Sure, she'd had a #1 hit, but who would've gambled that she had any more hits in her?
On top of that, the album sprinkled in well known hits from the '50s and '60s, which certainly fit the setting of the movie, but didn't seem like a winning formula for a successful soundtrack. Somehow, though, it worked – primarily because these are well-done slices of pop music from the present and the past that, unlike many soundtracks, often tie in well with scenes in the movie. "While this may not be 'the time of your life,' as the album cover advertises, it is a fun collection." TH Hey, it's hard to beat going to a movie with five women who want to dance in the aisles because of the music. <!—video: I've Had the Time of My Life -->
---
Awards: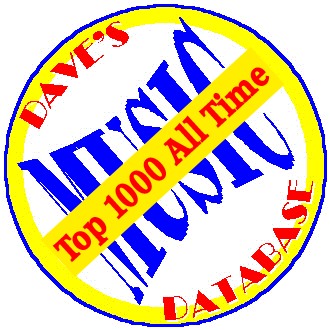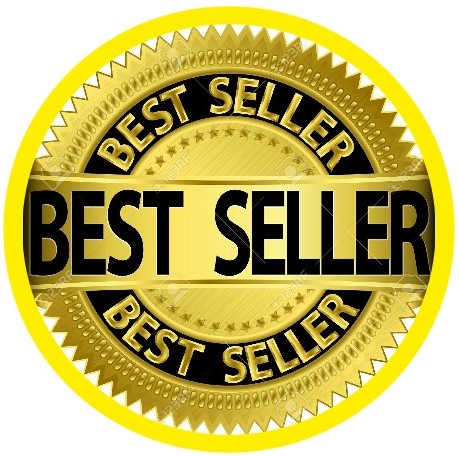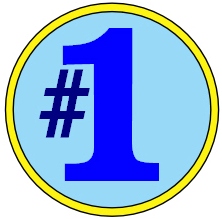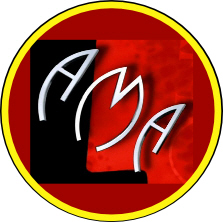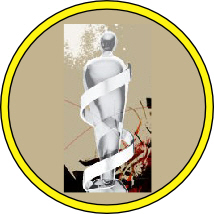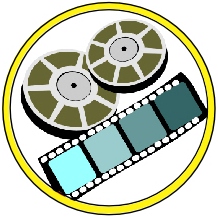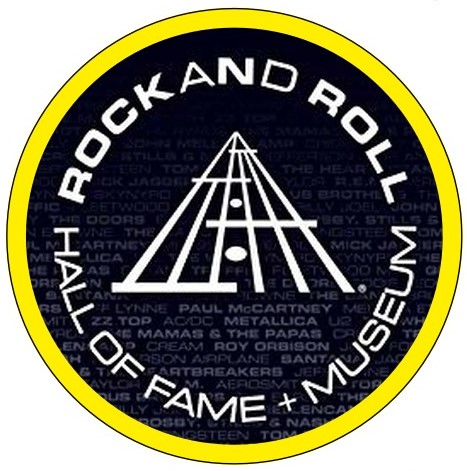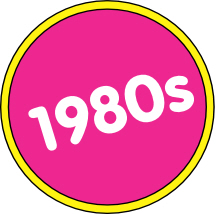 ---
Resources and Related Links:
---